Get a Start on Preserving Your Child's Sight
When does your child start relying on their sight? How does their vision change as they grow up? What are the issues they could develop, and how can our team address them in a way that suits their life best?
We can help answer all of these questions and more during your child's comprehensive eye exam.
Eye exams provide so much more than just your child's lens prescription, and the teams at Dr. Goldstone Vision Center in Long Beach and Fountain Valley can help preserve and protect your child's eyesight. Getting your child the care they need starts when you book their eye exam.
Book their appointment today!
What to Expect From an Eye Exam
Your child's eyes are constantly growing and changing. Over time, your child will begin to rely on their eyes for numerous things in their life, like reading, playing, and navigating their surroundings.
Eye exams are essential to preserving your child's sight. We design our exams to look for various concerns, ranging from common refractive errors to eye misalignments.
Comfort, compassion, and care are at the heart of our approach. We work hard to ensure your child is comfortable during every step of their eye exam so we can provide the best care possible.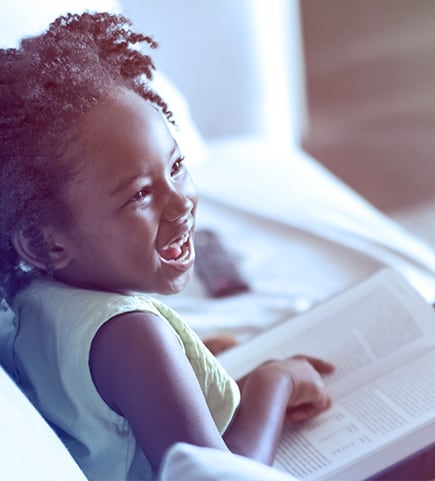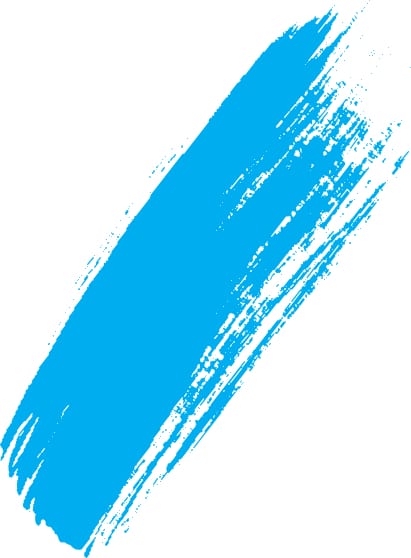 Your Child's Visual Milestones
We begin seeing our littlest patients after their first birthday. From then on, we'll likely recommend regular eye exams as they reach specific visual milestones.
Visual milestones are points in your child's eye development when some common issues may develop, like myopia, amblyopia, and strabismus. Depending on your child's eyes, health, and medical history, we can also look for particular issues they may have a higher risk of developing.
If we detect an issue or if your child has a health condition that could affect their eyes, we may recommend more frequent eye exams.
Pre-School Years
An important time in your child's vision occurs between the ages of 2 and 5.
While many visual skills are reaching the final stages of their development, certain issues like amblyopia (lazy eye) and strabismus (crossed eyes) could have a higher chance of developing.
An eye exam around this age can help us manage these issues before they lead to disruptive vision problems.
Starting School & Beyond
Once your child reaches 6 years old, we'll recommend having annual eye exams until they're 18.
Your child relies on their vision quite a lot around this time, especially for school activities like reading, writing, or playing sports. In fact, children rely on their vision for 80% of their learning.
However, your child may still have a risk of developing certain vision problems, one of the most common being myopia (nearsightedness).
What Issues Could Children Develop?
While checking for eye and vision problems is standard practice for us at Dr. Goldstone Vision Center, it can be challenging as a parent to tell if your child is struggling with their vision.
Refractive errors and eye conditions can develop so early in your child's life that it can be difficult for them to notice, as well. Still, some signs may signal a vision problem, and you can spot them if you know where to look.
Many vision problems can affect your child's behavior at home and school, leading to acts like:
Squinting regularly to see
Sitting close to TVs and computer monitors
Closing one eye to read
Skipping lines or reversing letters while reading
Poor hand-eye coordination
Lowering school grades
Difficulty concentrating
If you notice these issues, we recommend booking an appointment. An eye exam can help detect what's causing these problems and allow us to help manage them with care and compassion.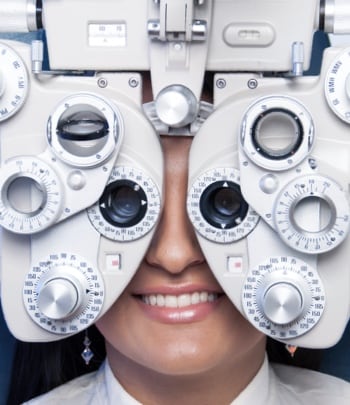 Visit us
Find us in Long Beach Town Square shopping center, right next to Starbucks and Supercuts.
2280 E Carson Street

Long Beach

,

CA

90807
Hours of Operation
Monday

:

9:00 AM

–

5:30 PM

Tuesday

:

9:00 AM

–

5:30 PM

Wednesday

:

9:00 AM

–

5:30 PM

Thursday

:

9:00 AM

–

5:30 PM

Friday

:

9:00 AM

–

5:30 PM

Saturday

:

Closed

Sunday

:

Closed