Your Home of Comprehensive Contact Lens Exams & Fittings
Contact lenses are more than a prescription—they're an opportunity to free yourself from traditional eyeglasses.
Several advancements have made contact lenses more accessible than ever, and we're ready to find the right lens for your needs with the help of our unique, medically-focused contact lens exam and fitting process.
Our in-depth approach considers every aspect of your eyes and vision, ensuring that we find a pair of contacts for you or your family member. Find out how contact lenses can add clarity, comfort, and convenience to your life, and book your appointment today.
We're ready to serve your family in either of our 2 locations.
When Are Contact Lenses Right for You?
Contact lenses are well-known for correcting a range of refractive errors, but they can also address several different eye conditions. Contact lens exams and fittings allow us to determine the type of lens you can wear, especially if you have a condition that could make your eyes "hard-to-fit."
Several issues may make your eyes "hard-to-fit," and in some cases, they could prevent you from wearing contact lenses entirely. Depending on your eye care needs, we can offer contact lenses specially designed for various conditions, like presbyopia, keratoconus, or even dry eye.
The first step, though, is having a contact lens exam and fitting.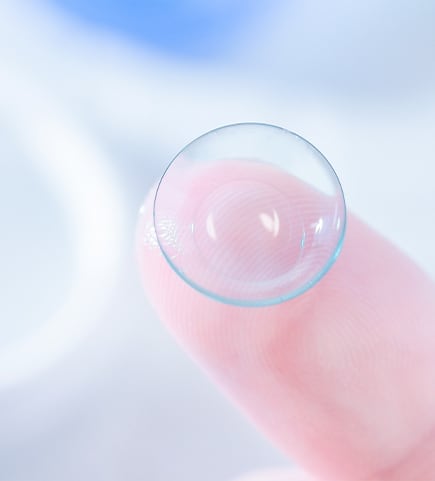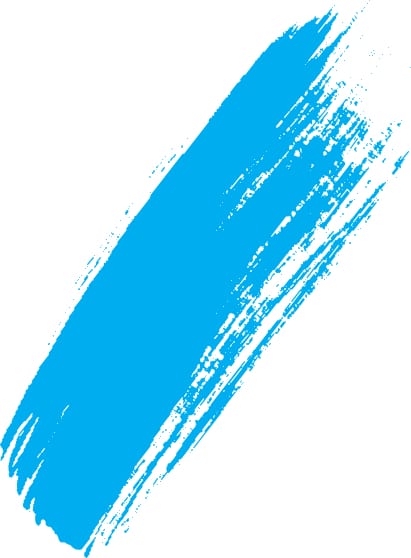 Getting Your First Pair of Contacts
We're proud to offer contact lens exams to anyone interested, but there may be a possibility that contacts may not be suitable for you or your needs.
Our contact lens process helps us ensure your contacts give you precise, comfortable vision. If you have any questions or concerns regarding our approach, please don't hesitate to contact us.
The Eye Exam
Eye exams give our team a comprehensive picture of your eye health and help us look for any eye diseases or conditions that may affect how or if you can wear contact lenses. We examine several different aspects of your eye health while also looking over the surface of your eye for potential issues.
Dry eye, eye infections, and corneal issues can affect the type of contact you wear or prevent you from wearing contacts altogether.
Once we determine you can wear contacts safely, we'll move on to the fitting.
The Contact Lens Fitting
Contact lens fittings take measurements of your pupil, iris, cornea, and tear film, helping us determine which type of lens may suit you best. With the information we gather from your eye exam, we can prescribe several different lenses based on your needs.
These lenses could include:
Rigid gas-permeable contact lenses
Soft contact lenses
Scleral contact lenses
Multifocal contact lenses
The Trial Period
After your fitting, we'll teach you how to clean and store your contacts before providing you with a trial pair to wear for a short period. Then, we'll book a follow-up appointment to examine how your eyes have adjusted to your contacts. We can also make changes to your prescription if necessary.
If your eyes feel irritated, sore, or itchy, please remove your contacts and call us as soon as you can.
Order Your Next Pair Today!
If you're already a patient and want to order your next supply of lenses, click the link below!
Our Brands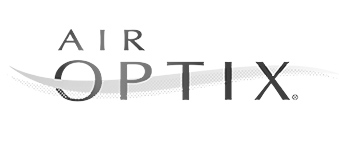 Air Optix
Utilizing silicon hydrogel technology, Air Optix contact lenses are well known for comfort and oxygen permeability. They are available in a variety of prescriptions and varieties, including toric lenses.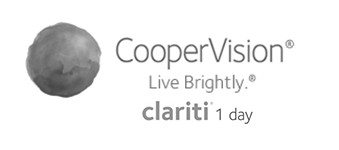 Clariti 1-Day
All Clariti 1-Day lenses feature high water content — a key feature for comfort. AquaGen™ technology makes it possible. The AquaGen™ process creates a lens that naturally attracts and binds water molecules to the lens surface, so your eyes can stay moist and comfortable throughout your day.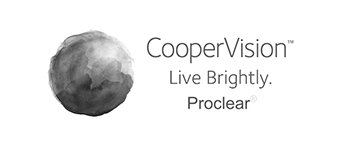 CooperVision Proclear
Proclear by CooperVision are a line of daily-disposable contact lenses with options available for nearly every corrective lens prescription need, including options for astigmatism. Designed in USA, they feature Phosphorylcholine, a material that attracts water and encourages healthy eye hydration.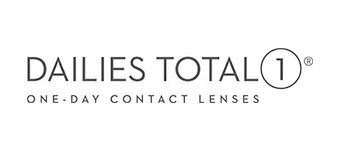 Dailies Total 1
Excellent comfort until the end of the day with breathable construction. This lens is designed to provide a surface that's over 80% water, mimicking the same as the surface of your eye. Dailies Total 1 provide a new era in daily disposables.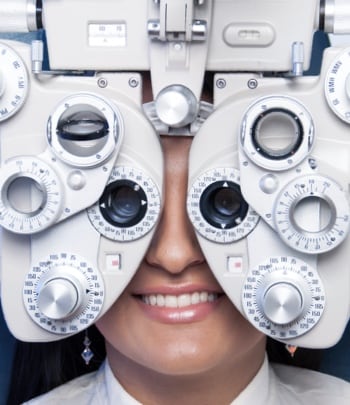 Visit us
Find us in Long Beach Town Square shopping center, right next to Starbucks and Supercuts.
2280 E Carson Street

Long Beach

,

CA

90807
Hours of Operation
Monday

:

9:00 AM

–

6:00 PM

Tuesday

:

9:00 AM

–

6:00 PM

Wednesday

:

9:00 AM

–

6:00 PM

Thursday

:

9:00 AM

–

6:00 PM

Friday

:

9:00 AM

–

6:00 PM

Saturday

:

9:00 AM

–

3:00 PM

Sunday

:

Closed