Eye Exams Are the Key to Unlocking Healthy Vision
At Dr. Goldstone Vision Center, we believe in providing you with meaningful strategies for managing your eye health. One of the ways we do this is by looking for any possible issues that could affect your eyes or vision, ranging from refractive errors to eye disease.
Detecting eye disease is arguably one of our team's most important responsibilities, and comprehensive eye exams are essential to upholding our commitment to your eye health.
Find out how we can support your eyes and preserve your vision by booking your next eye exam with our team today.
How We Look for Eye Disease
Many eye diseases and conditions subtly develop over time, and some may not present any noticeable symptoms until your eyesight is already permanently affected. Detecting these diseases as early as possible is essential for managing their symptoms and preserving your sight, and we use an array of technologies to look for these issues.
During an eye exam, we observe several parts of your eye that may risk developing a disease. We can even tailor the exam if you have certain conditions that may increase your risk of developing a specific eye disease.
Some of the structures we examine include the retina, macula, and optic nerve. These areas are essential to your vision and may have a risk of developing various diseases.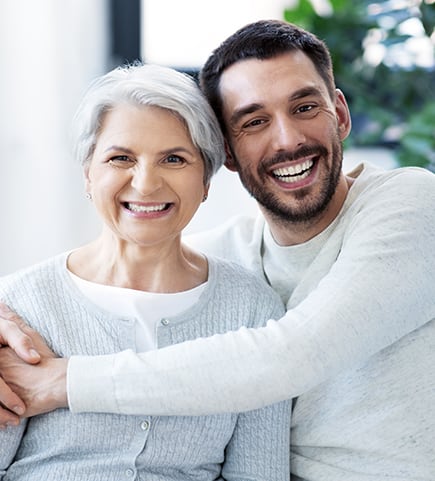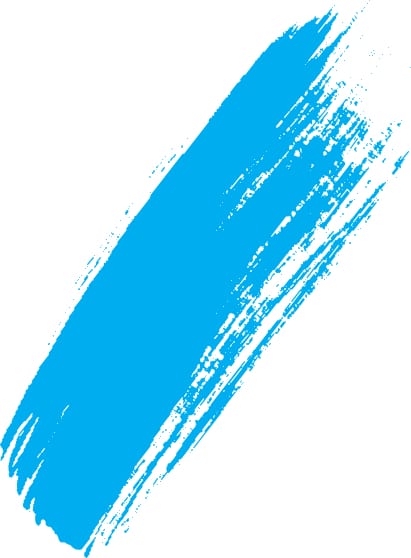 Common Eye Diseases We Look For
Everybody is different, so the risk of developing an eye disease changes for everyone.
We look for potential issues that may increase your risk of eye disease during our eye exam process, like diabetes, genetics, and lifestyle habits. If we detect an eye disease, our team will get to work developing a management strategy that could help preserve your vision.
Our team is ready to help care for your eyes—all you have to do is book an eye exam.
Discover Our Commitment to Your Eye Care
Dr. Goldstone Vision Center wants to help you and your family maintain your eye health and vision. Find out how when you book an appointment today.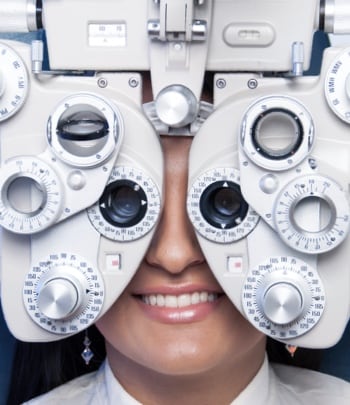 Visit us
Find us in Long Beach Town Square shopping center, right next to Starbucks and Supercuts.
2280 E Carson Street

Long Beach

,

CA

90807
Hours of Operation
Monday

:

9:00 AM

–

6:00 PM

Tuesday

:

9:00 AM

–

6:00 PM

Wednesday

:

9:00 AM

–

6:00 PM

Thursday

:

9:00 AM

–

6:00 PM

Friday

:

9:00 AM

–

6:00 PM

Saturday

:

9:00 AM

–

3:00 PM

Sunday

:

Closed